Greenhills Lodge
Murwillumbah
Overview
Major alterations and additions
The scope of works included major alterations and additions to the Aged Care Facility.
This involved a kitchen and reception upgrade, provision of outdoor dining and recreation areas and disabled access to all sections of the complex including covered linkways.
The complex was also brought up to compliance with the latest Standards which included upgrading Fire Mains, Nurse Call and Duress Alarms.
Client
United Protestant Association of NSW
Address
37 Tweed Valley Way, South Murwillumbah NSW 2484
Sector/s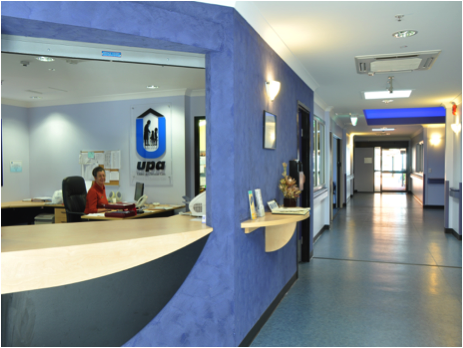 Highlights
Best Aged Care Facility Over $1-5m
Extensive landscaping was also completed which provides a restful and calming environment for the residents.
A major challenge during this project was to ensure that there was minimal disruption to the residents, and that all essential services were maintained at all times to provide safety and security.
Bennett Constructions received recognition for this project being the Winner of the 2011 Master Builders Association of NSW Regional Building Awards – Northern Regions – Best Aged Care Facility Over $1-5m.
Contact Bennett today.
Choosing Bennett for your project places it in the skilled hands of our experienced management team backed by decades of retained industry knowledge.