Ballina Lighthouse &
Lismore Surf Life Saving Club
Overview
Sitting on the dunes
on lighthouse beach
The construction of this high profile community facility included a new home for the Ballina Lighthouse and Lismore Surf Life Saving Club, as well as function rooms, gym and a café-restaurant all overlooking the Pacific Ocean and sitting on the primary dunes on Lighthouse Beach.
The facility was constructed on reclaimed land in an area that used to be part of the mouth of the Richmond River. In order to set the building on the right foundations, we designed a Cassion and CFA piling option that seated the building on bed rock. Fortunately despite depths of up to 10.0m while dealing with the constant tidal movements and king tides, this critical task went exactly to plan. This enabled our client, Ballina Shire Council, to spend the contingency set aside for this task on other features including air-conditioning to the facility.
Client
Ballina Shire Council
Address
65 Lighthouse Parade, East Ballina
Sector/s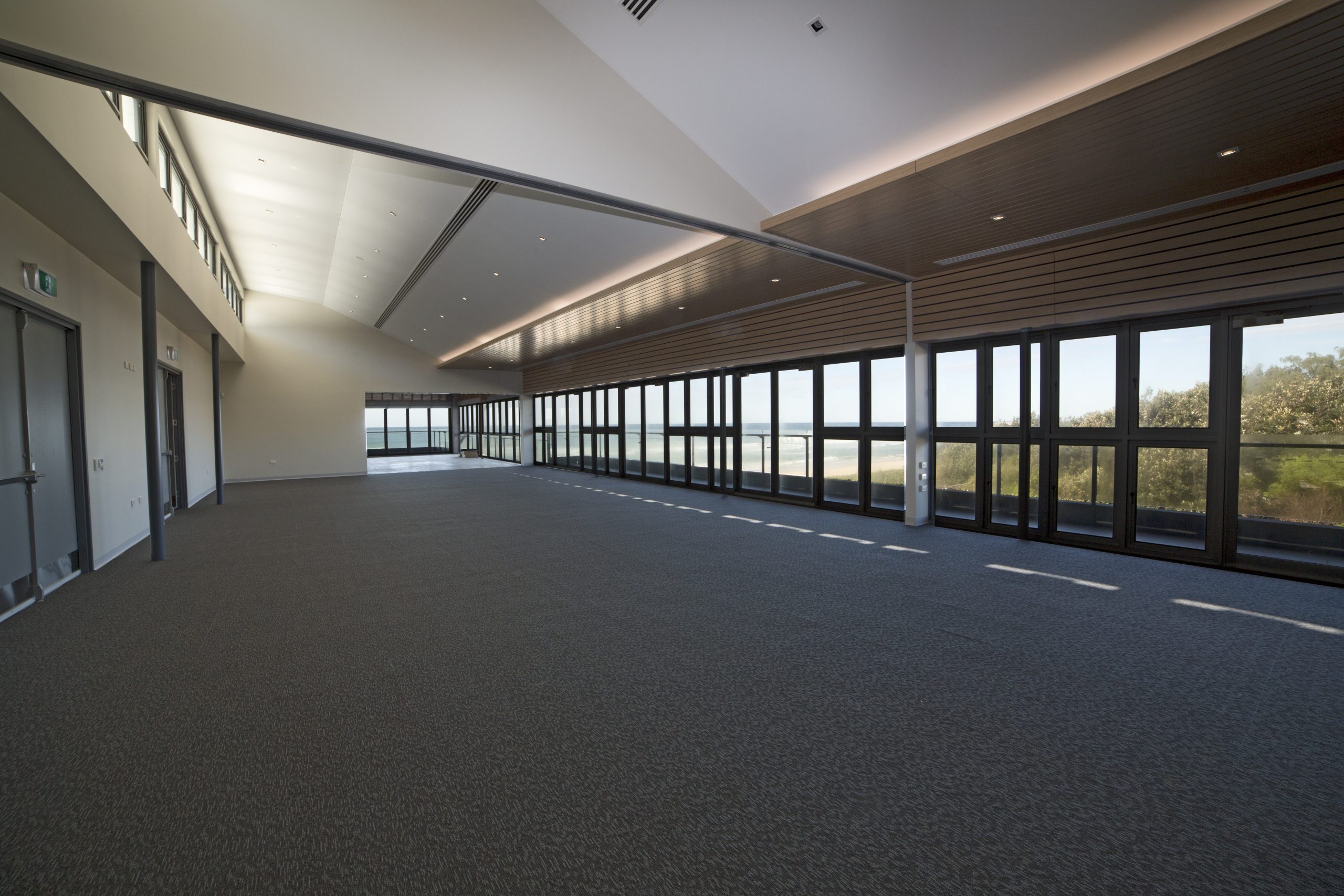 Highlights
Exceeding
expectations
The building incorporated suspended concrete slabs, hot dipped galvanized structural steel and timber roof frame to enable the design lines to be achieved. A blend of glass, stainless steel, recycled timber and rendered masonry added a depth to the overall effect.
The final result of this project exceeded expectations, with a very high quality finish on a building designed to reflect the beauty of the environment on which it sits.
Special mention must be made of the co-operation of the Jali Aboriginal Land Council who worked with Ballina Shire Council and Bennett Constructions to allow the construction of this facility to occur on their land.
Map
Contact Bennett today.
Choosing Bennett for your project places it in the skilled hands of our experienced management team backed by decades of retained industry knowledge.