Ballina Indoor
Sports Centre
Overview
World class
basketball courts
The works involved construction of the Ballina Indoor Sports Centre, including car parking and landscaping.
The sports centre is linked to the adjoining high school and is used by the students during school time.
Simplistic in nature, some key design elements that set it apart from traditional sports halls include pre-finished structural steel, sprung timber floors, retractable seating and timber feature cladding. The sports centre, encompassing 4 world class indoor basketball courts, connects to the high school by a covered linkway.
Client
Ballina Shire Council
Address
63 Cherry Street, Ballina NSW 2478
Sector/s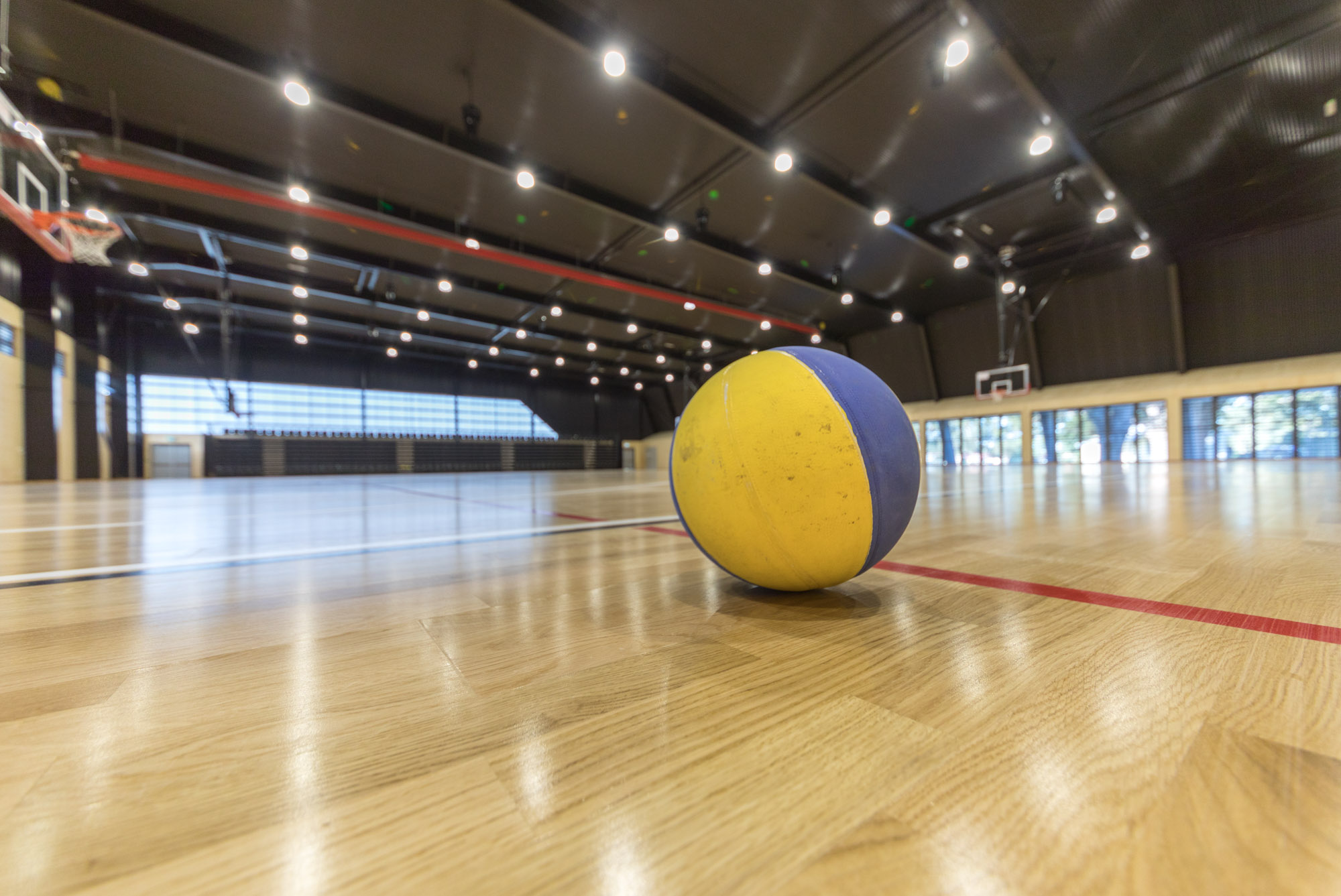 Highlights
Excitement among
the Ballina Community
The Ballina Indoor Sports Centre has definitely caused some excitement among the Ballina Community. The completion of this high-quality sporting facility brings large sporting opportunities and events to a small town.
Contact Bennett today.
Choosing Bennett for your project places it in the skilled hands of our experienced management team backed by decades of retained industry knowledge.