Overview
Construction of a new
school building
The Casino Christian School project is located on Manifold Road, North Casino.
The project consists of the construction of a new school building including associated road and infrastructure works.
Key functional areas are outlined below:
Food technology room
Examination/classrooms
Amenities
Subfloor storage
Client
Casino Christian School
Address
Manifold Road, North Casino
Sector/s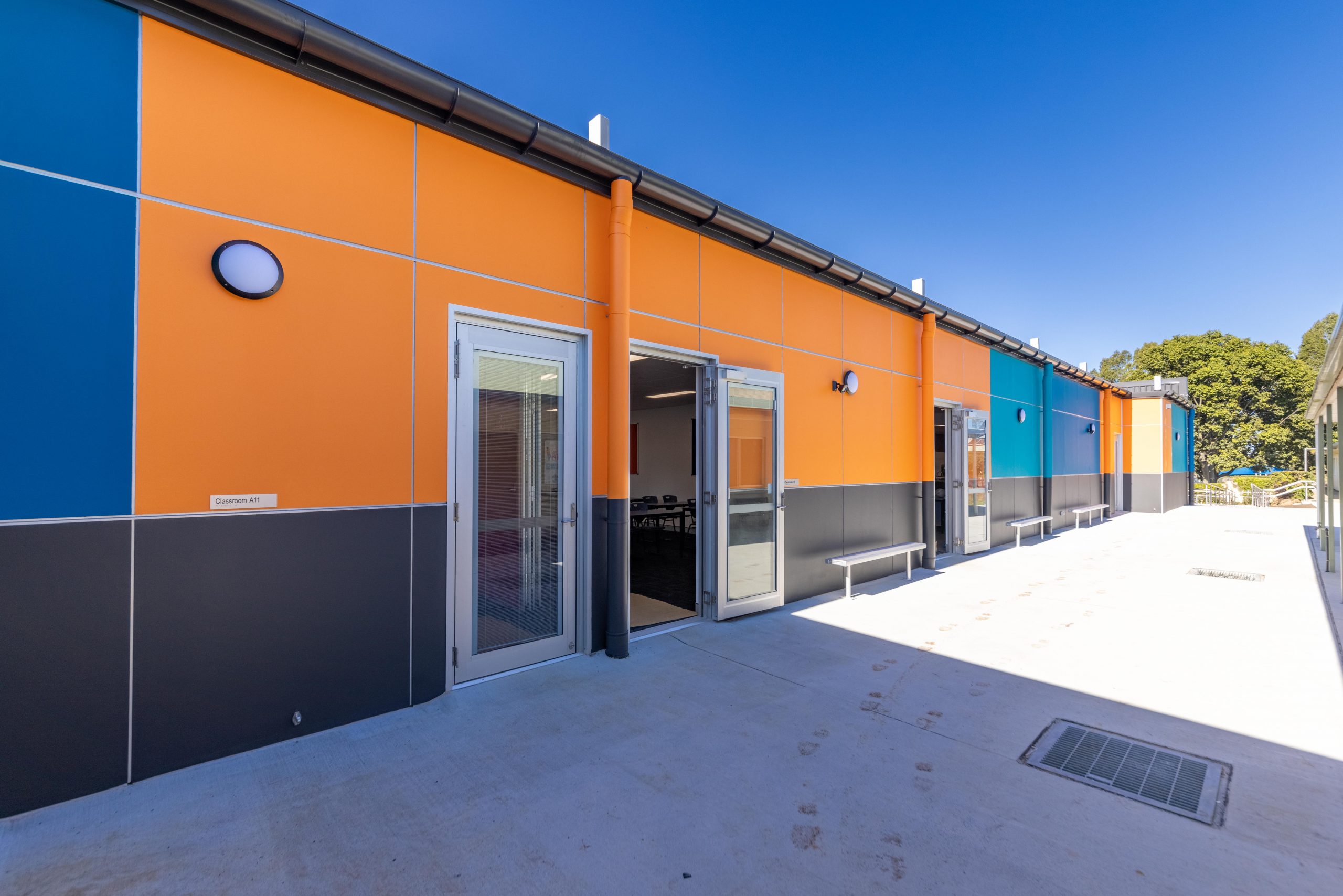 Highlights
Works in a
Live Environment
The Bennett Constructions team had to rebuild the driveway, carpark and school entrance. This was organised and occurred in the two week school holiday period. The new building was at the front of the school and supply drop off had to work efficiently around school drop off and pick up.
Contact Bennett today.
Choosing Bennett for your project places it in the skilled hands of our experienced management team backed by decades of retained industry knowledge.