Emmanuel Anglican College
Junior Resource Centre
Overview
A double storey Library and Resource Centre
It is unique in that the ground on which the building sits is extremely unstable, with the building being engineered to actually move with the varying ground conditions.
This was further complicated by the extreme periods of wet weather during construction.
The building was designed in a manner to complement the existing structures in the school complex, using face bricks, metal roof, concrete and steel structure with metal balustrading to all external verandahs.
Client
Emmanuel Anglican College Council
Address
62 Horizon Dr, West Ballina NSW 2478
Sector/s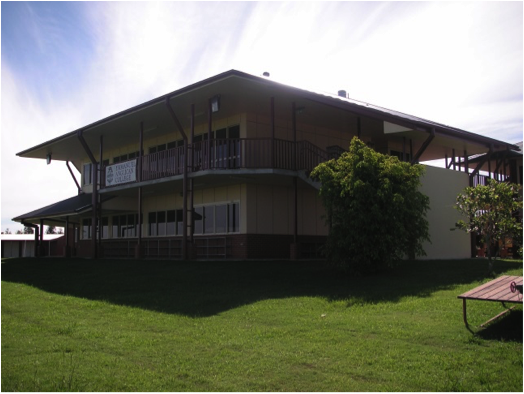 Highlights
Good workmanship and attention to detail
A feature is the quality and finish of the detailed brickwork.
The interior features a reception area, reading pit with seminar, work rooms and offices to the lower level, with an electronic learning area, seminar and reading room to the upper level and a void to Library area below. It is tastefully finished with featured timber work to various areas.
The excellent finish and detail of this project was achieved by all trades working together in a professional manner.
The result is a standout and is an excellent statement of good workmanship and attention to detail.
Contact Bennett today.
Choosing Bennett for your project places it in the skilled hands of our experienced management team backed by decades of retained industry knowledge.