Clarence Valley
Anglican Centre
Overview
Architecturally
designed building
The project is a Performance Centre for Clarence Valley Anglican School designed by Raunik Design Group.
The works included an architecturally designed building with landscaping and the provision for a future car park. The forecourt and terrace lead into the foyer and the main stage that includes a green room, amentities, back of house storage, and seating for 360 people.
The space also includes operable walls allowing the space to be broken into an optional art gallery and music room. An additional sunken stage with seating for 50 people, a tiered lecture theatre, under croft storage that supports the performance area.
Address
74 Centenary Dr, Clarenza NSW 2460
Sector/s
Awards
An award
winning project
This project won an MBA Northern Regions Excellence in Building Awards for
Commercial Project $2 Million – $3 Million.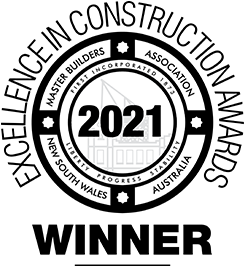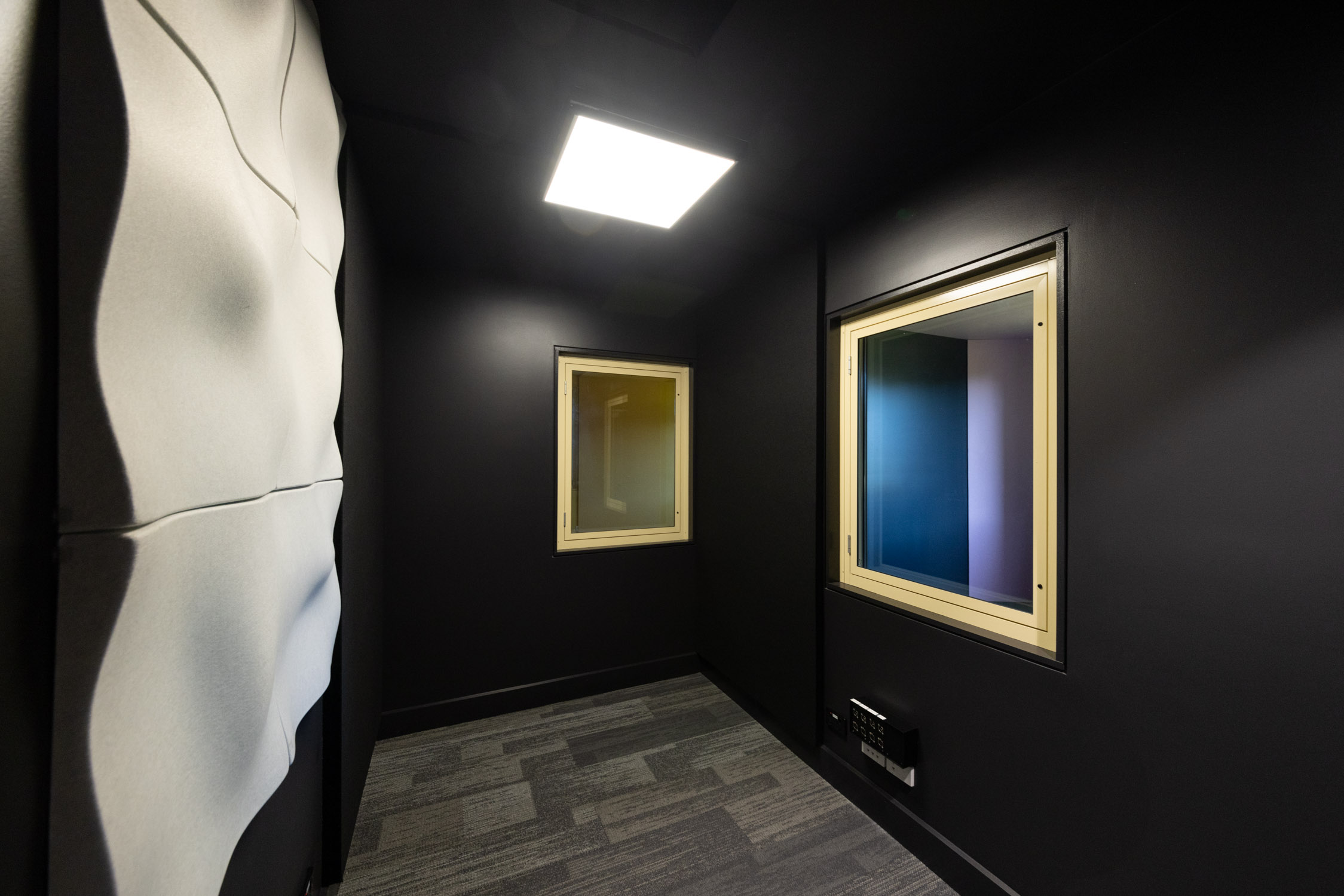 Highlights
Premier
construction build
Forming of the detention basin and the managing of surface water was critical to the success of the project. Stripped topsoil and turf were stockpiled on the on the site for reuse in landscaped areas. Sediment and erosion controls were installed prior to stripping works started and shall divert water away from existing basketball courts in the swale drain and the Northern end of the courts.
The roof structure provided complexities with a combination of structural steel and framed trusses and required coordination and management by the Bennetts project team in collaboration with the consultants and subcontractor. Due to the complexities in the roof structure and the requirement for air-conditioning the mechanical services package was design and construct and again required coordination from the Bennett project team, Consultant and Mechanical and, Structural Steel and Framing Subcontractors.
Contact Bennett today.
Choosing Bennett for your project places it in the skilled hands of our experienced management team backed by decades of retained industry knowledge.