Overview
Exceptional Design
and Construct Project
This building was originally built in 1994 as the Central Facility for the Byron Bay Beach Resort on Belongil Beach in Byron Bay.
To make way for the new North Byron Beach Resort this building was de-commissioned, then cut into four pieces and moved up the road to its new location on Bayshore Drive and morphed into the Sun Bistro Tavern.
Client
Bayshore Development Pty Ltd
Address
Bayshore Drive, Byron Bay
Sector/s
Innovation and Approach
Extension to
building
The building was extended to make provision for a bottle shop, gaming lounge, childrens playground, bistro and bars.
Timber was utilised extensively. New timbers were resourced to certified locally. A team of carpenters from the area then set about creating the screens, kingpost trusses, thresholds, timber floors and trims to give the building a fresh face.
The existing commercial kitchen was repaired, revitalized and upgraded to double its output. The building was wrapped in a native landscape that is bounded by native vegetation. The outlook from the refurbished balconies is very refreshing. Couple that with the children's playground in the foreground and it makes a very enjoyable and comfortable family destination.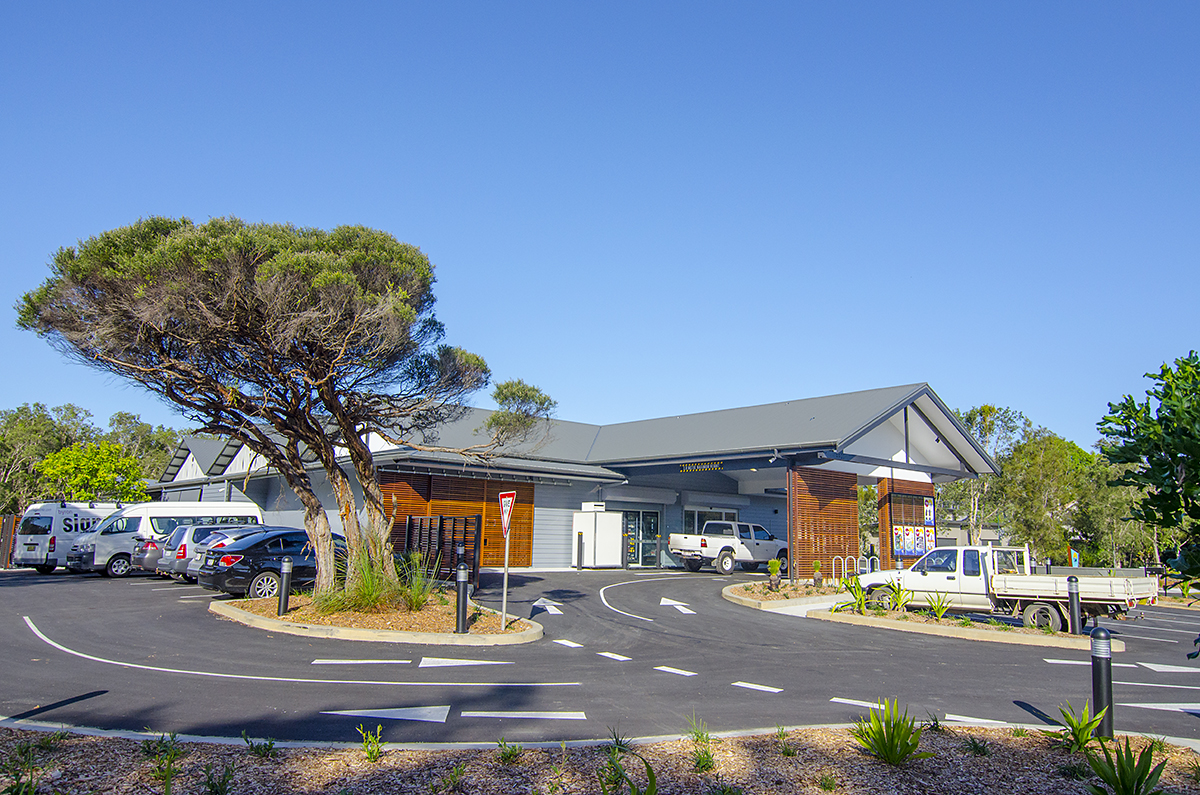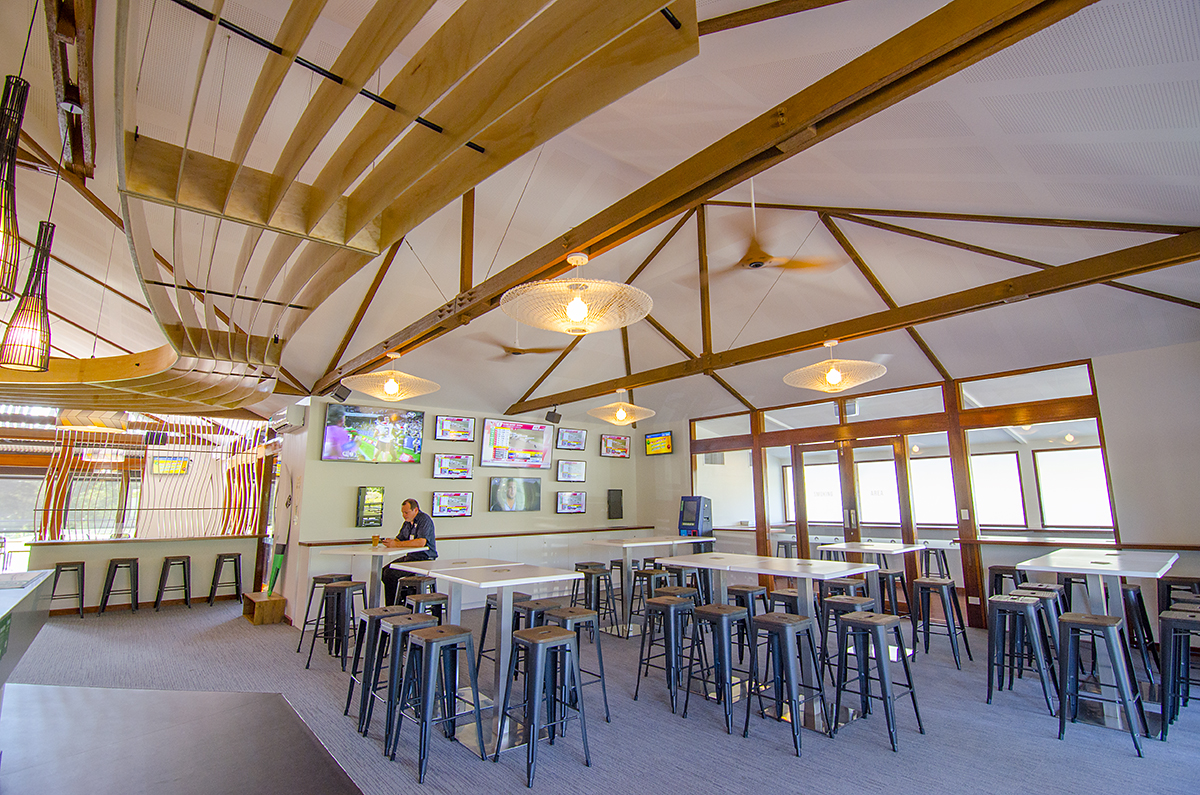 Highlights
Award winning
project
Bennett Constructions received recognition for this project being the winner of the 2016 Master Builders Association of NSW.
Map
Contact Bennett today.
Choosing Bennett for your project places it in the skilled hands of our experienced management team backed by decades of retained industry knowledge.