Tweed Heads Hospital
Enabling Works
Overview
New Tweed
Valley hospital
The new Tweed Valley Hospital was built in the North-Eastern NSW on a green field site to replace the existing Tweed Hospital.
Requirements were to provide facilities that meet immediate and short term service demands whilst the new facility is being planned, designed and constructed.
Client
CBRE Project Management
Address
Florence St, Tweed Heads NSW 2485
Sector/s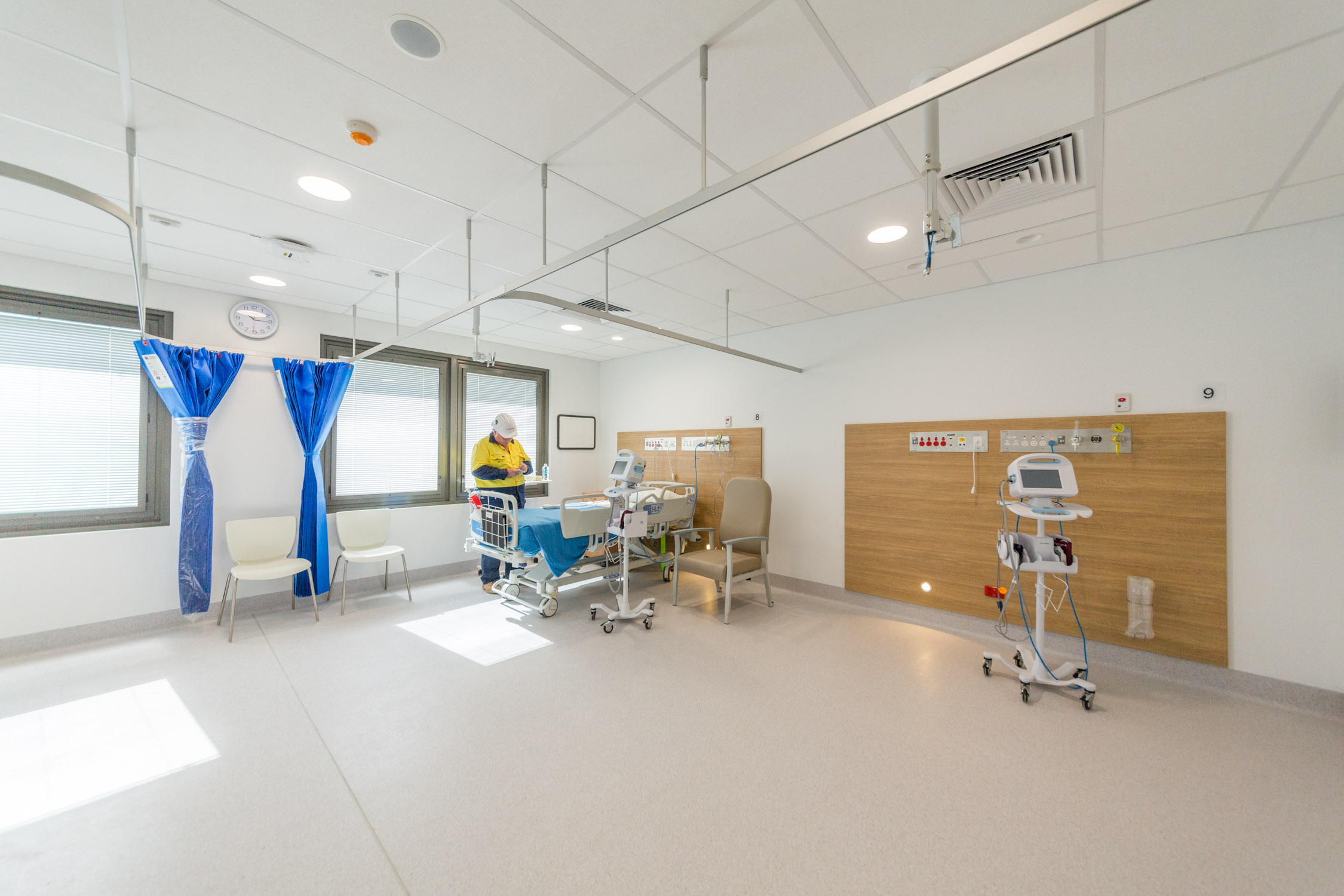 Highlights
Highest priority
needs
The following facilities were identified as the highest priority needs and make up the ''Holding Works''.
Inpatients – additional beds
Emergency Department – additional patient accomodation for ETZ, Mental Health and Acute Care
Perioperative Suite – additional operating theatres and recovery beds
Intensive Care Unit – additional ICU beds and new observation unit
Oncology – additional treatment chairs and consulting rooms
Radiology – additional CT
Contact Bennett today.
Choosing Bennett for your project places it in the skilled hands of our experienced management team backed by decades of retained industry knowledge.