Overview
Meeting current and
future needs
A new classroom building to the rear of the existing classroom building which provided a much-needed expansion for the Lismore Preschool.
The new building provides an additional classroom/ learning space, art space, office space, meeting room space, new staffroom/kitchen, toilet amenities, new laundry, additional storage space and an elevated flood store.
The project was an exciting opportunity for Bennett as the new building is furnished with numerous aesthetically pleasing architectural finishes including the polished face block work throughout, polished concrete floods, pre-finished plywood linings, hard wood timber cladding and a hardwood timber deck. The overall form of the building is also a great feature as part of the Architectural design.
Address
62 Brewster Street Lismore
Sector/s
Awards
An award
winning project
This project received a 2021 MBA Northern Regions Excellence in Building Award.
Commercial Projects $1 Million – $2 Million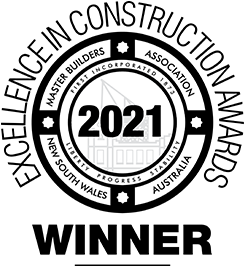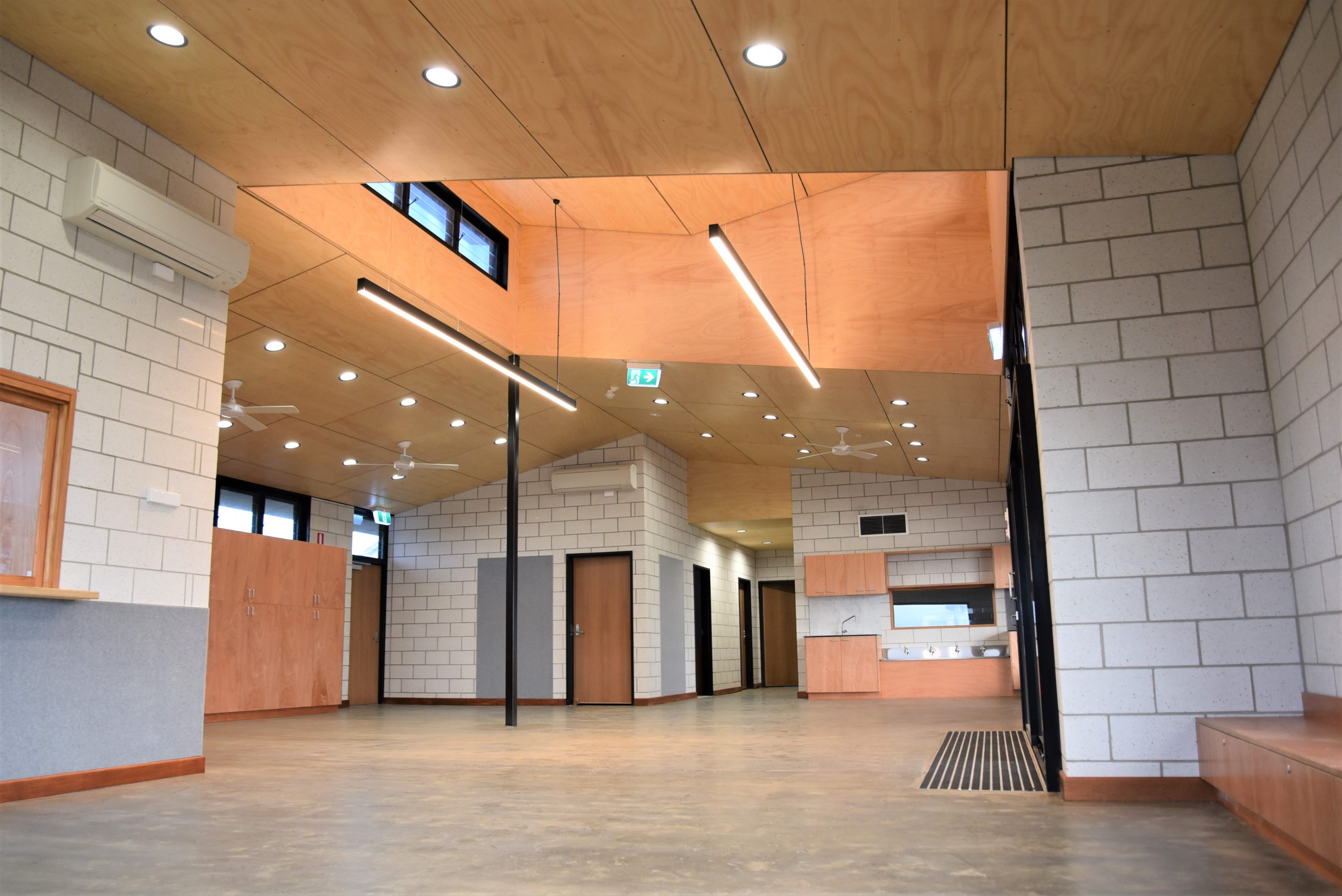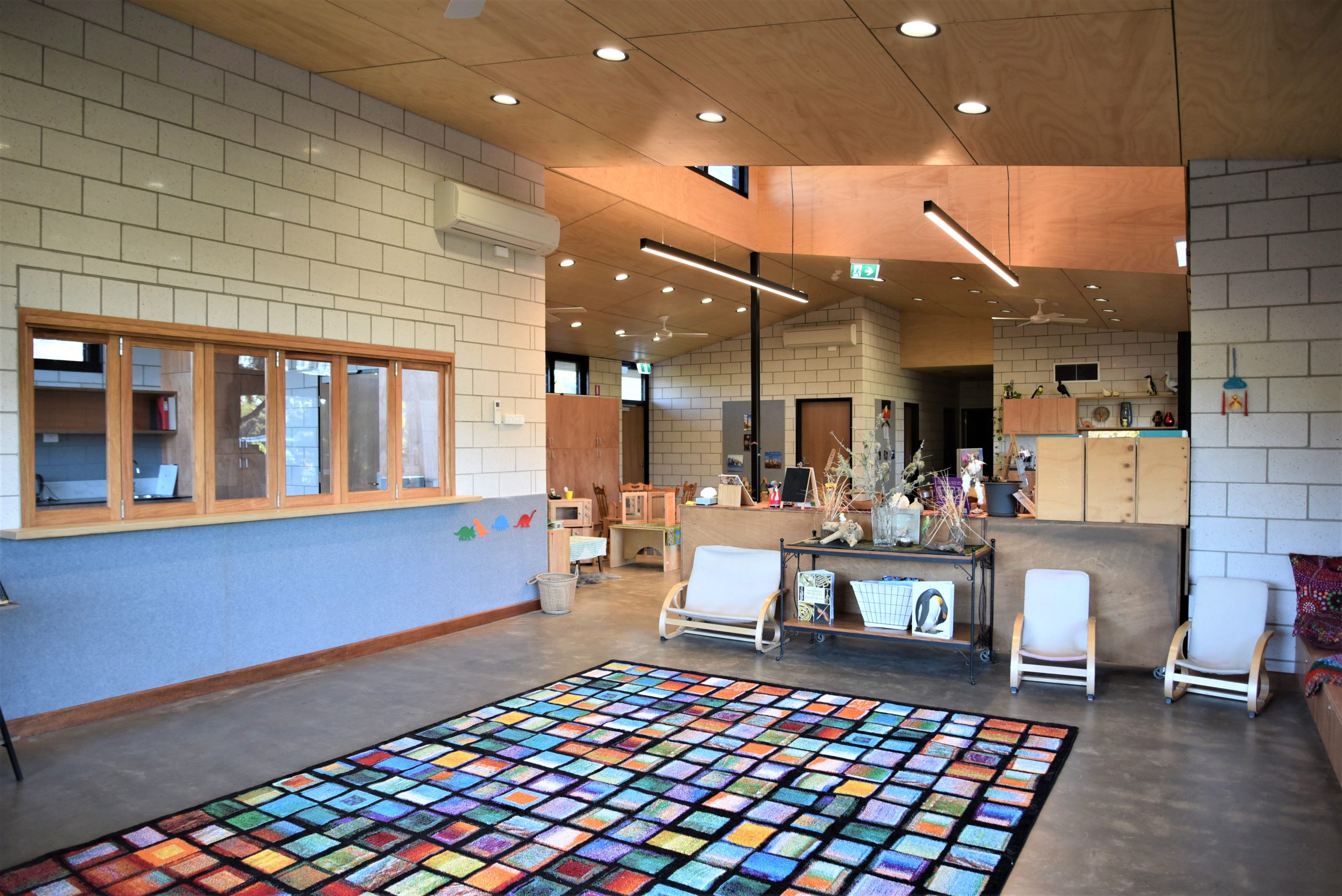 Highlights
Exceeding
expectation
The Lismore Preschool new classroom project has been delivered to the highest standard which exceeds the expectation of all stakeholders. The building has provided the Lismore Preschool and the community with a high-quality product that will serve the needs of the Lismore Preschool for years to come improving the standard of the facility for all staff and students. The execution of the works and the attention to detail is of the highest quality and first of its class in the Preschool sector.
Contact Bennett today.
Choosing Bennett for your project places it in the skilled hands of our experienced management team backed by decades of retained industry knowledge.