Maranoa Village
Alstonville
Overview
Modern and
comfortable housing
Bennett Constructions was engaged under an ECI contract and worked closely with BaptistCare through the design period to ensure all requirements were covered prior to the main works contract award.
The new units ranged from 2-3 bedroom options which were all specifically designed to contribute to an environmental that was not only modern and comfortable but also one which created a community village feeling.
Address
15-17 The Avenue, Alstonville NSW 2477
Sector/s
Contract
Design and Construct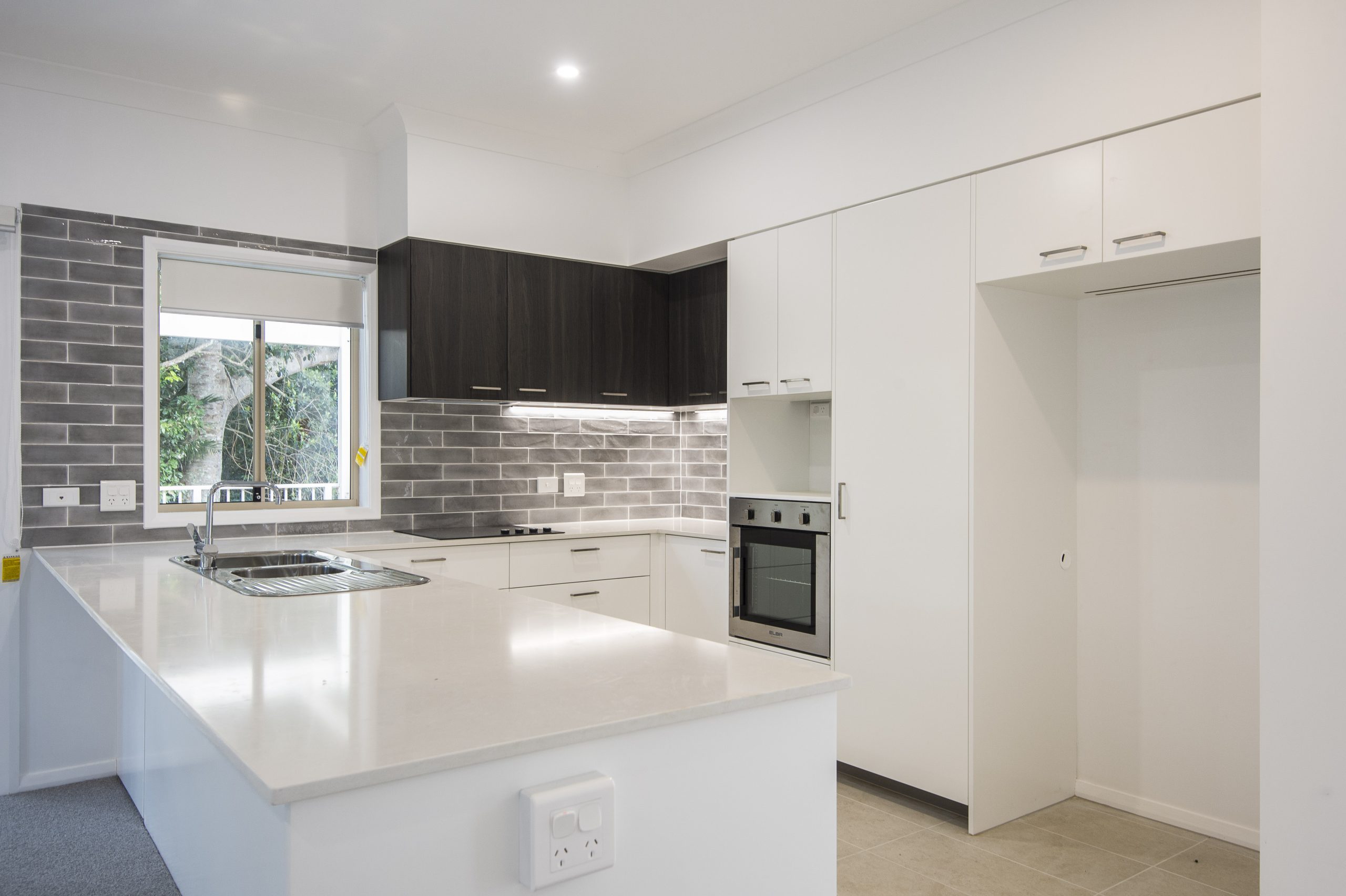 Highlights
Internal and
external features
The internal layouts allowed most rooms to benefit from natural light and ventilation complimented by light fresh fabrics and painting choices. Each unit was designed with its own personality with differing layouts, colour schemes and outlooks. The external facades comprised of combinations of brick veneer and cladding.
External areas benefited from a new asphalt car park and access road along with new rear fencing, access compliant pathways, lighting, turf and garden areas.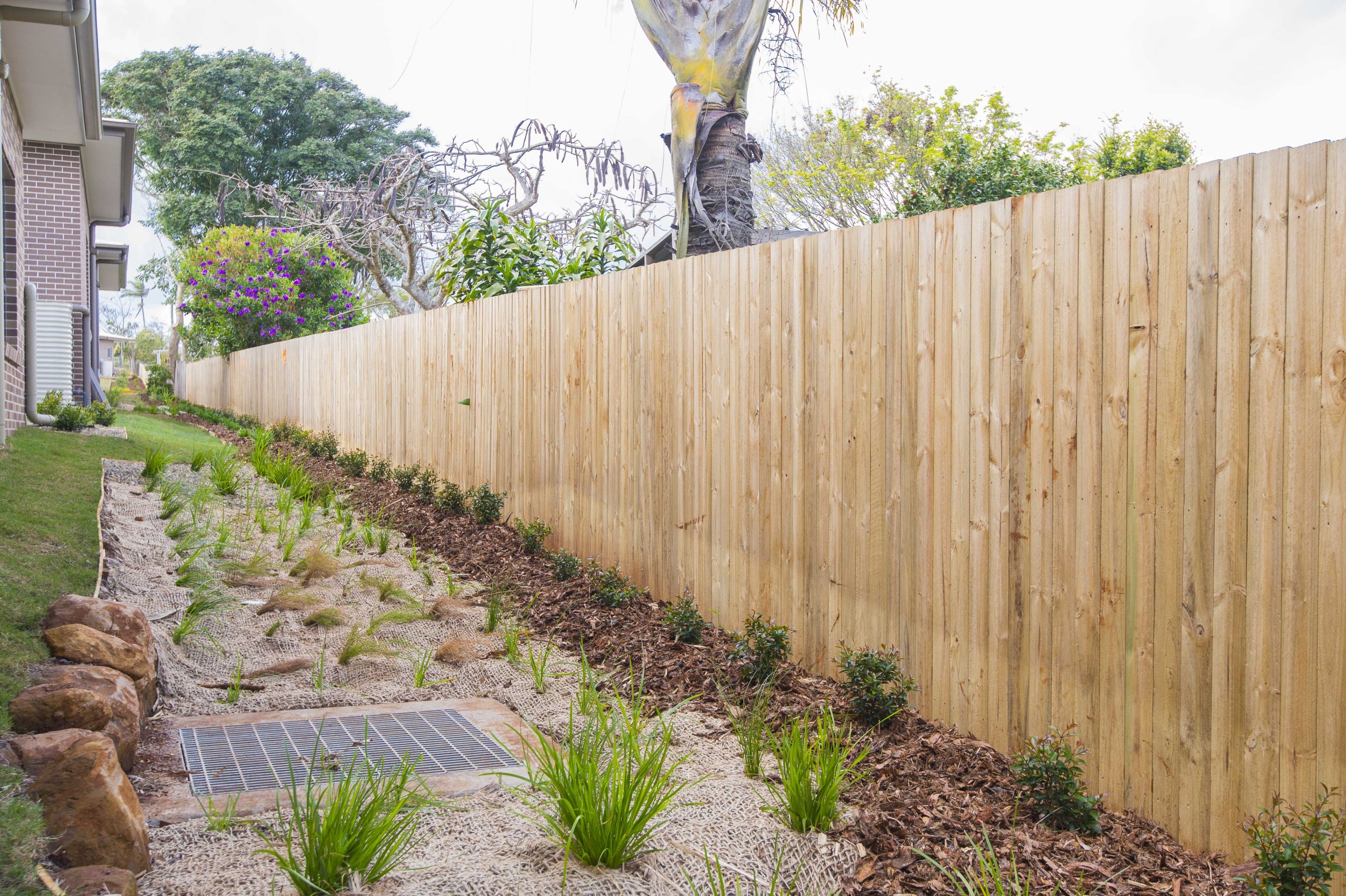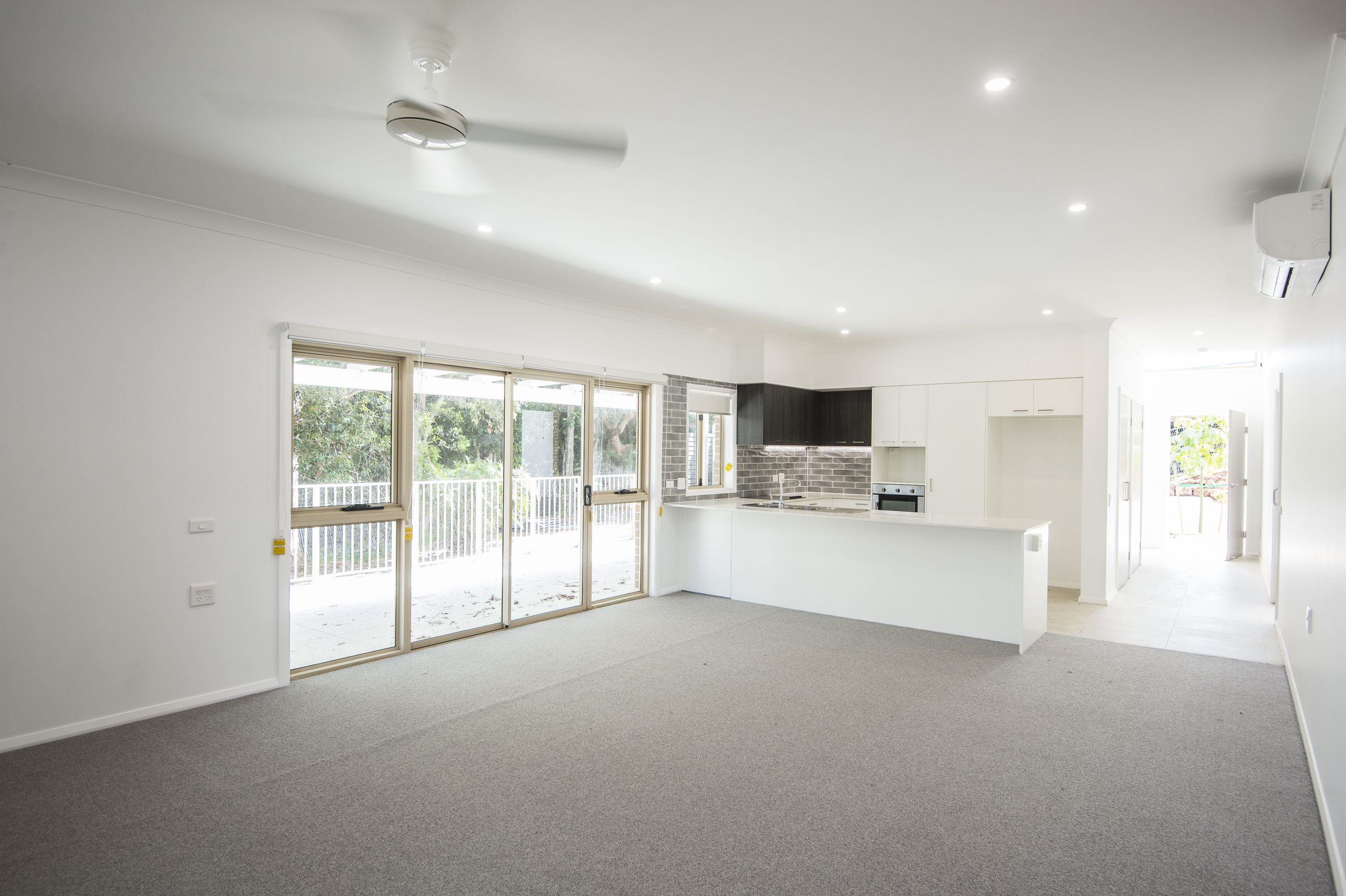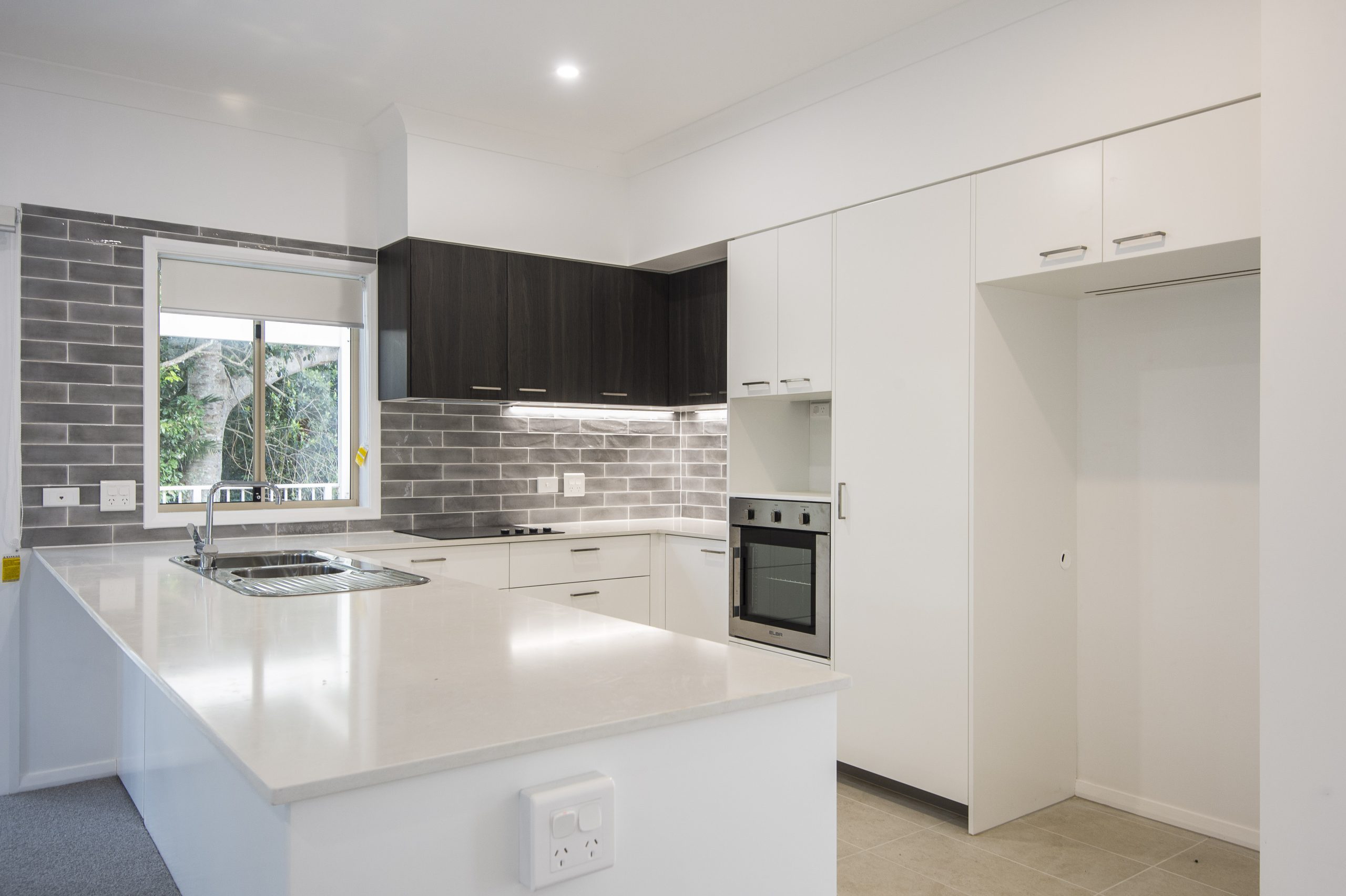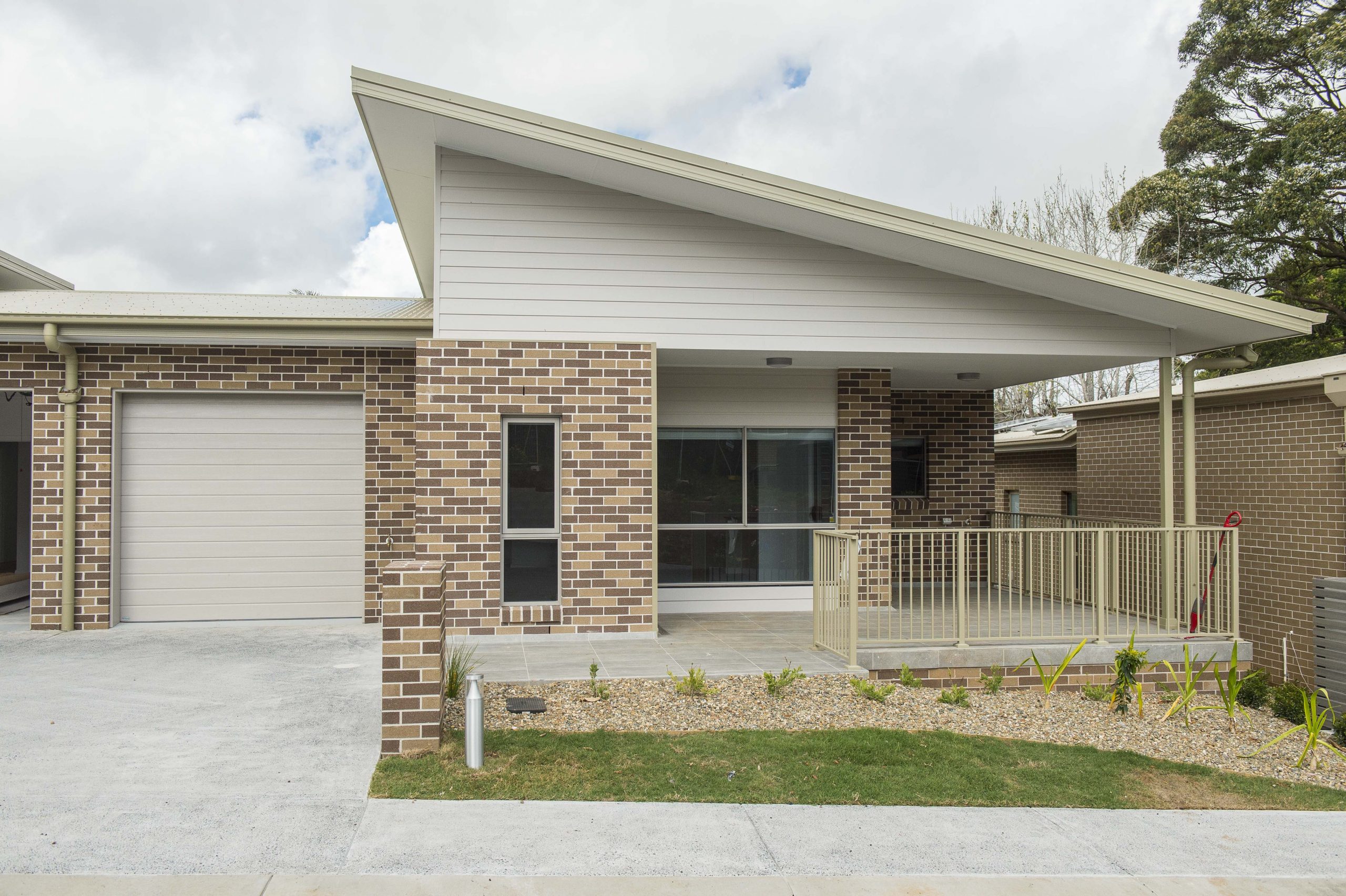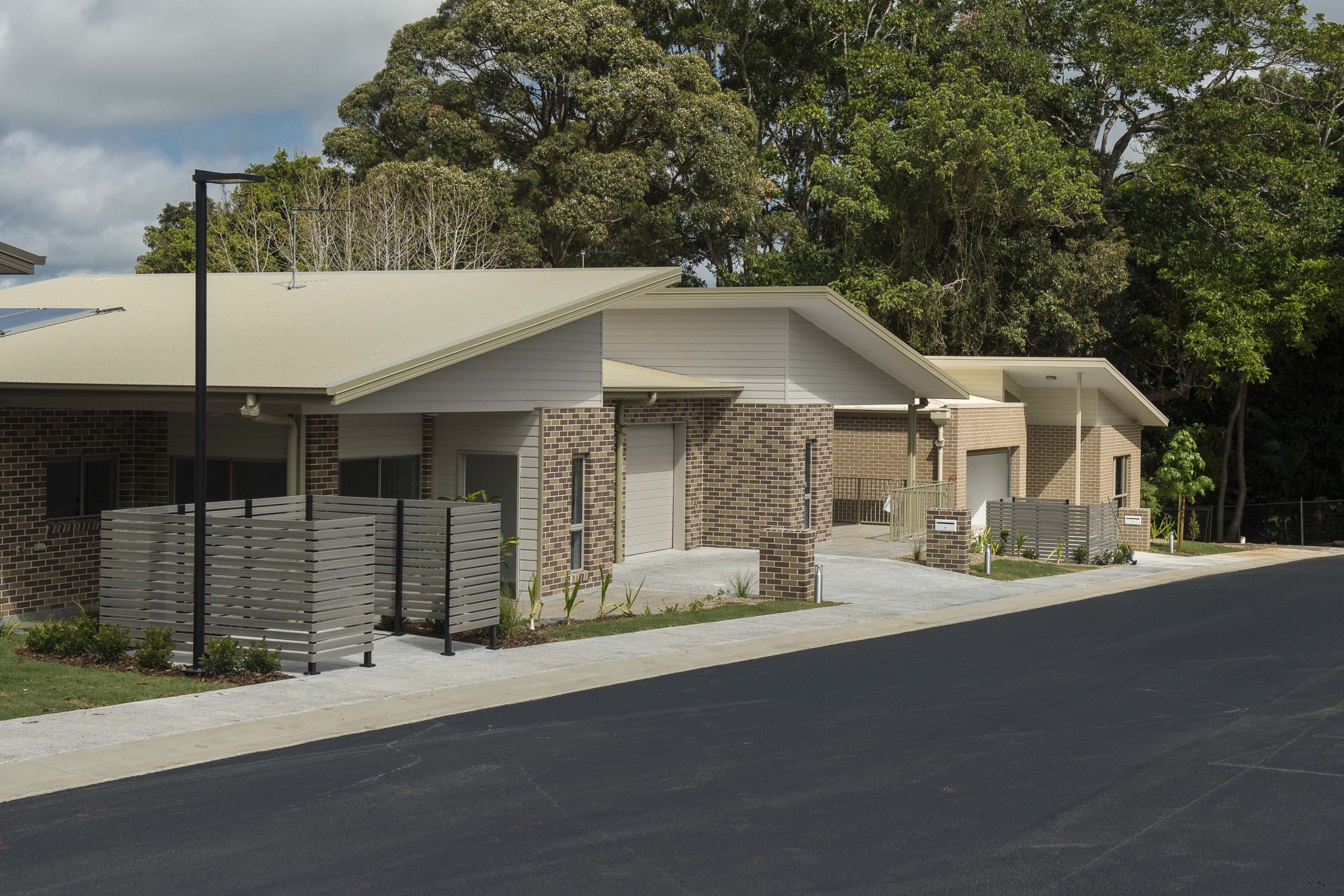 Contact Bennett today.
Choosing Bennett for your project places it in the skilled hands of our experienced management team backed by decades of retained industry knowledge.