Overview
Alterations and
additions
The Brunswick Picture House project consisted of alterations and additions to the existing entertainment facility.
Works included;
Removal and replacement of the roof and internal & external cladding of the existing theatre
Construction of a two storey addition which incorporates new toilet facilities, and a dressing room/office space with a balcony
Installation of air-conditioning to theatre and dressing room;
Improved accessibility including ramps and a stage life; and
Construction of a large storage room
Client
Brunswick Picture House
Address
30 Fingal Street Brunswick Heads
Sector/s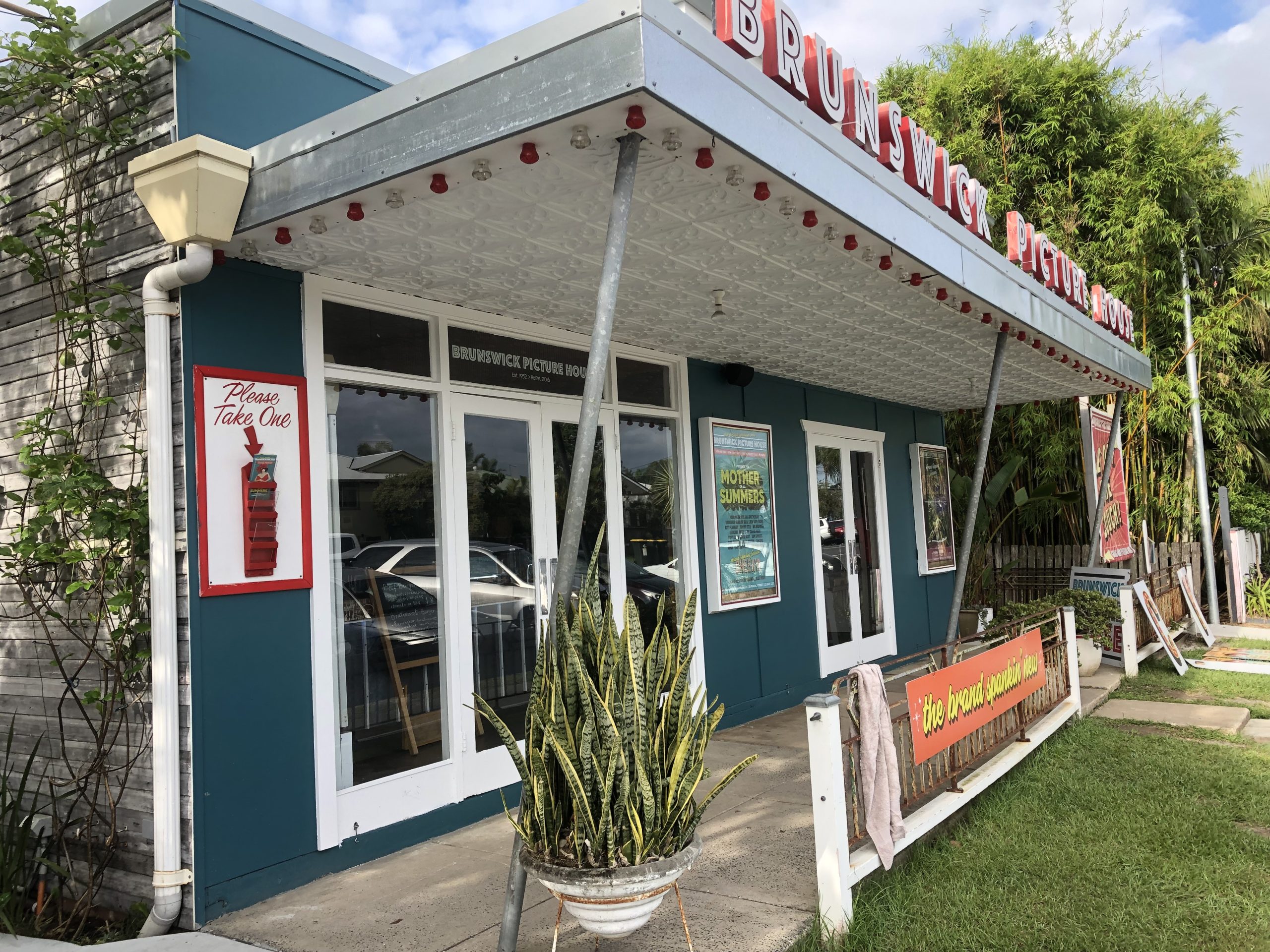 Highlights
High quality
build
The Brunswick Picture House build was completed to a high standard. This was achieved by all trades working together in a professional manner.
The result is a standout and is an excellent statement of good workmanship and attention to detail.
Contact Bennett today.
Choosing Bennett for your project places it in the skilled hands of our experienced management team backed by decades of retained industry knowledge.